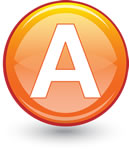 Arancia is a tool:
to design knowledge and ideas
for e-learning and discussion between teacher and students
to manage contents: it help to structure course in section, and files in trees
to address student task to content creation
to student credits assignment according contents and tasks complete.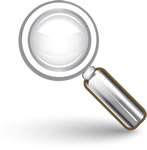 Simple
simplicity has been the main guide during development of Arancia
It's really simple to use
it seems a simple website to read and browse
user need not to be expert or smart
more user experience will increase Arancia capabilities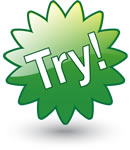 Try it free for 2 months!
How to start?
and you get your own Arancia.
What about fee?
When try period will be end:
starting from 0,00 Euro/month if you choose the most liberal Creative Commons license.
starting from 19,90 Euro/month if you don't choose Creative Commons.